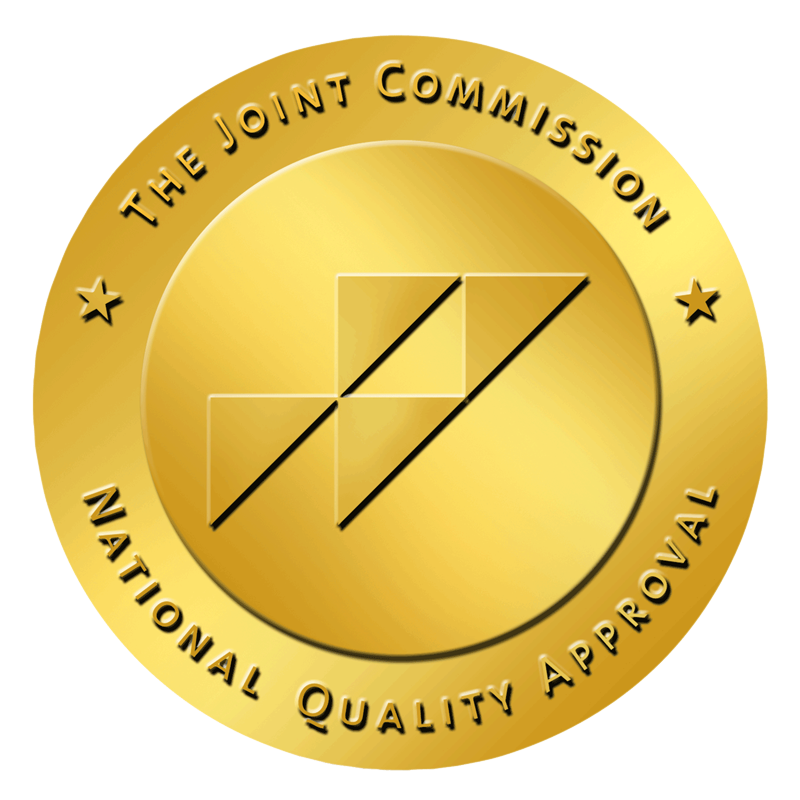 Decillion Healthcare is founded on integrity, clinical expertise and unique healthcare diversity in many class of trades; chronic pharmacy is our core focus. Our team has over 100 years of combined experience ready to provide your patients, family members and caregivers with a unique and dynamic service company.
Decillion Healthcare is an Ohio based company that services Ohio. Our core focus is to manage specific disease states such as: RA, MS, HIV, Oncology, Viral Hepatitis, Growth Hormone, HIV and miscellaneous infused medications such as (TPN) or (TNA) for patient's requiring alternative routes of nutrition to be administered. Our main focus is to provide excellent care for people suffering from chronic conditions where superior service and corresponding clinical disease management programs are required to address the full gambit of patient care while focusing on both physician and payer needs.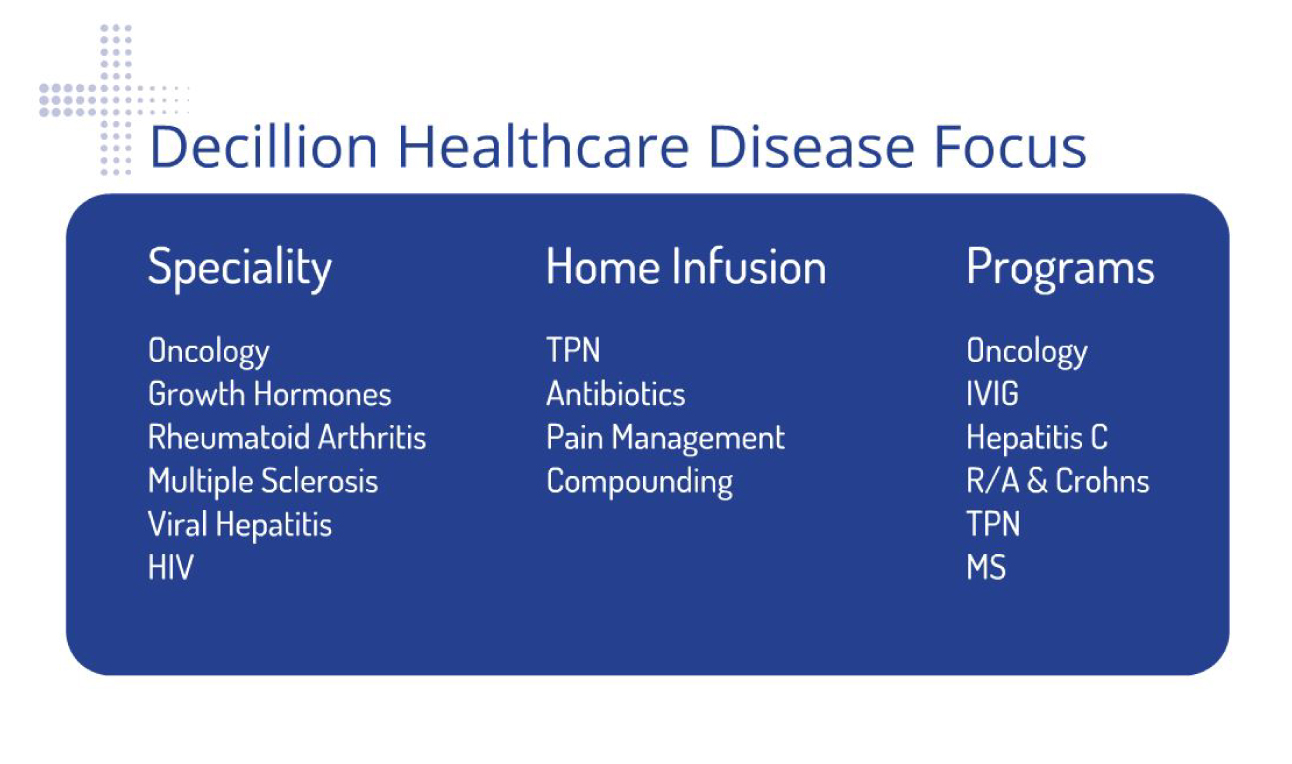 Chronic pharmaceuticals stand out in several ways.These medications are generally:
Cutting-edge biotechnology processes where new biosimilar technology exists in an ever-growing competitive environment
Expensive (therapies can range from $10,000 to over $250,000 per patient, per year)
Require knowledge of all patient assistance Co-pay programs
Stored and handled under strict guidelines
Payer restricted with access tied to chronic accreditations such as ACHC & URAC.
Limited in distribution because they're targeted toward smaller patient populations
Liabilities and penalties to hospitals due to readmitted patients tied to Affordable Care Organizations (ACO's)
At Decillion Healthcare, we're proud to be a team of dedicated experts whose sole purpose is to create a premium, patient centric chronic model that meets the unique needs affiliated with these complex diseases. Our foundational focus is to be your Chronic Pharmacy of choice! We are an Ohio based company servicing every corner of the state. We will coordinate with physicians and patients to make the referral process seamless and easy to use while making sure there are no delays receiving medications.
Welcome to the world of Decillion Healthcare, where caring matters.