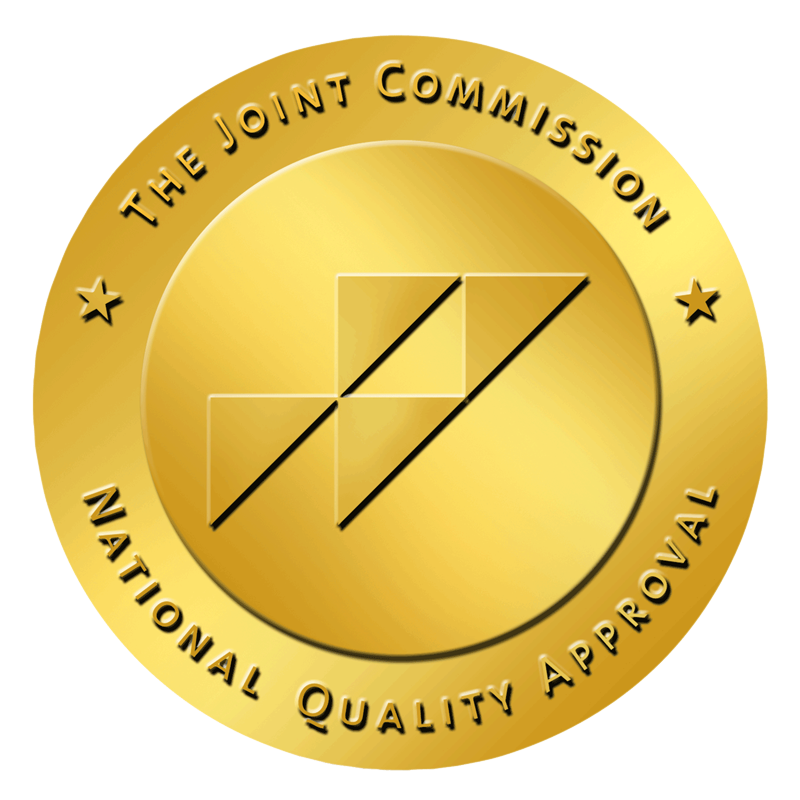 Decillion Healthcare's Care Management Program
Every core chronic disease state receives a tailored medication therapy management (MTM) program that encompasses an enhanced DUR and full drug profile review via Decillion's Dedicated Care Management Team. This dedicated team is responsible for every aspect of the therapy, from start to finish. Decillion Healthcare's Dedicated Teams are made up of trained, Chronic Disease Management Licensed Pharmacists, Pharmacy Technicians, Patient Assistance COB Specialists, Billing/Reimbursement Specialists and assigned Patient Care Advocates (PCA). Every patient's therapy is coordinated to insure the best possible therapeutic outcome.
CARE MANAGEMENT TEAM Each patient's therapy is overseen by a dedicated Care Management Team (CMT). The CMT is responsible for the complete care of the patient's therapy, beginning to end. The PCA coordinates the CMT and facilitates the communications between physician, physician's staff and patients. This continuity of care creates an environment of increased competency, producing positive therapeutic outcomes.
PHARMACIST Working with the patient's physician, Decillion Healthcare's pharmacists prepare and dispense medications for the treatment of chronic diseases, monitor lab results & patient side effects associated with the therapy and make recommendations based on outcomes. A pharmacist is involved in every step of a patient's treatment, providing the patient with the highest level of care.
Download a sample Pharmacy Technician and Pharmacist PVI checklist to view the amount of attention each and every patient receives.

24 HOUR SUPPORT A Pharmacist is available 24 hours a day, 7 days a week to assist with any questions or concerns about a patient's therapy.
OHIO DELIVERY SERVICE Decillion Healthcare is an Ohio based company formed by three owners who all live in Columbus, Ohio and are proud to call Ohio home. Decillion Healthcare has its own delivery service that can DRIVE medications (when required) anywhere in the state within four hours.
INSURANCE VERIFICATION & PATIENT COPAY ASSISTANCE Financial concerns should never deter any patient from getting the medical care that he or she deserves. Reimbursement Specialists work diligently with each patient's health insurance provider(s) to obtain the best possible coverage. In addition, Decillion provides a full review of all available patient assistance programs to make sure every patient pays the lowest out of pocket costs. Decillion Healthcare also offers flexible payment plans to assist patients in satisfying their insurance plan deductibles and coinsurance payment requirements. Specialists will also investigate alternative payment sources and assist in getting qualifying patients enrolled in available programs.
ORDERING & DELIVERY The PCA will contact the patient and/or caregiver to arrange delivery of prescribed drug therapy. Many medications require special handling to ensure their effectiveness and safety. These medications are climate sensitive and must be delivered under controlled conditions. Decillion utilizes two methods of shipping: 1) Delivery Professionals (UPS, FedEx, USPS) 2) Decillion's own Courier Service. In critical circumstances, Decillion is commited to deliver medications anywhere in Ohio within 4 hours in a stable, controlled and tested environment per Manufacturer guidelines.