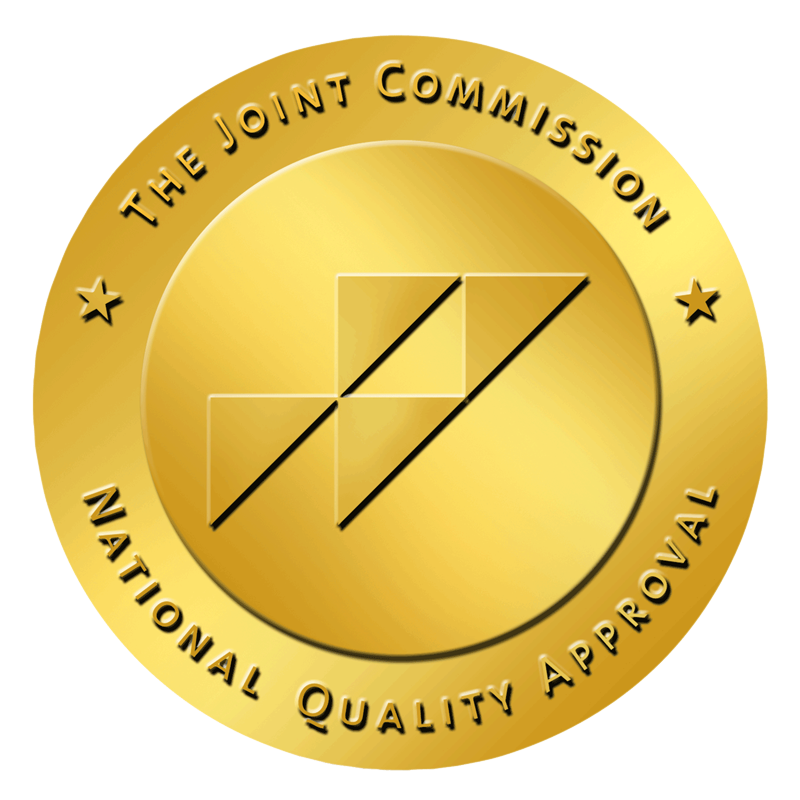 Company History
Decillion Healthcare LLC was created by three Ohio residents who along with our Operations Manager, PIC & Director of Sales have over 100 years of healthcare experience. We are very proud to call Ohio home and we want to give back to our patients and medical community all the benefits we have obtained from our many years of experience. Ohio is home to so many great healthcare institutions, like the Cleveland Clinic, Akron General, all of the outstanding Children's hospitals, Bethesda North, Ohio State University & The James Cancer Hospital, Kettering Medical Center, University, Riverside and Grant. Decillion feels an obligation to give back to this great State.
Decillion's unique advantages are:
Clinical Focus – Clinical Programs are built on the enhancement of patient compliance & quality of life. Patient Care Advocates (PCA's) work with the Clinical Pharmacy Manager & team to thoroughly manage each patient's full drug profile while closely monitoring any side effects causing the patient to be non-compliant.
Patient Monitoring – Disease-Medication-Side Effect Management.
State of the Art Technology – Next Gen Operating system / EMR-CRM-CMT capabilities.
Location and Size – 9,000 sq. ft. closed door pharmacy in Dublin, Ohio.
Advocacy, Education & Training – Free Utilization of Decillion's contemporary Advocacy Room for Physicians, Manufacturer's, Clinician's, Foundation-Charities and patient support groups.
Patient Assistance Programs – Most comprehensive PAP Resources, Copay Assistance & Manufacturer Programs.
Personal Dedication – Founding families affected by chronic diseases personally.